About Clean 'N Scrub: Professional Mobile Cleaning Based in Southern Ontario
Professional Mobile Power Cleaning Based in Southern Ontario



Home Base: Caledonia Ontario, Haldimand County
Clean 'n Scrub is conveniently located to an number of regions.


Haldimand,

Norfolk,

Hamilton Wentworth,

Brant and

Niagara County
~
All within reach, of our mobile services.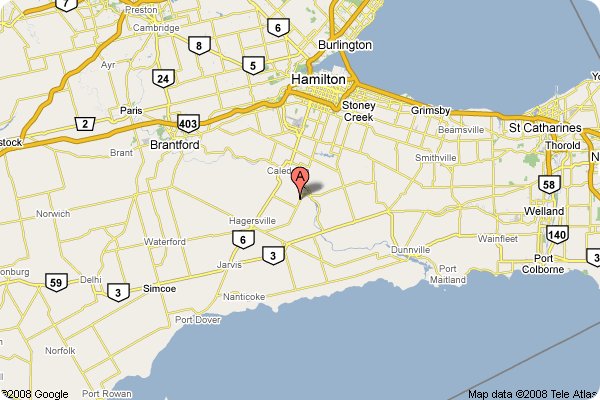 Google Maps
Self Contained and ready to go
Totally self-sufficient, a Clean 'n Scrub service vehicle arrive at your premises or business, ready to work. No external water hook-ups or electrical connections are necessary. No worry of a well or cistern running dry, or paying the city for both the use of water and its discharge. Similarly, no need to worry about plugging in to your outlets and damaging or taxing your electrical system.



Advance Planning
Knowing the job before hand, means that our vehicles carry the right equipment and the right detergents for a power wash.
You never have to worry about travel time or preparation downtime. After we arrive and any protective barriers if needed are in place. It's just a matter of directing the spray nozzle and making a determination of high or low pressure and hot or cold water. The grime is usually circling the drain within 10 minutes of arrival.






On the job and ready
to tackle the toughest,
ugliest mess