It is time to call in the Clean 'n Scrub techs.
Properly done, a pressure wash of your building with the correct cleaning detergents, brings it back to sparkling new.
Leave it to a professional, with years of experience.
Easily adds value to a resell.
You may even fall in love again with your property.
A great impact on the look, that others will soon notice, as well.

Mildew and years of grime will soon be a memory with Clean 'n Scrub Services for most siding types.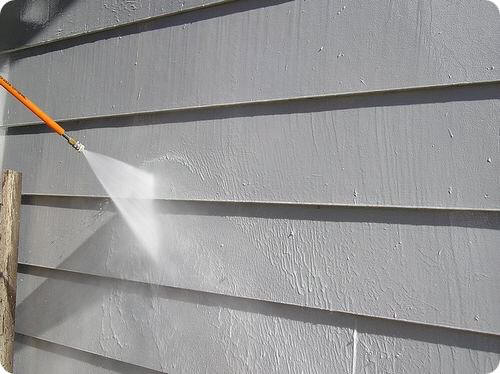 Experience counts in the outcome of a job - well done.
Clean 'n Scrub provides cleaning services for all the common siding options: aluminum, vinyl and composite materials. As well as the traditional brick, cement, and stone.
We have the knowledge to select, pressure and cleaning solutions for your particular situation.
All done with little impact on the surroundings and there is no concern with any vegetation or environmental damages.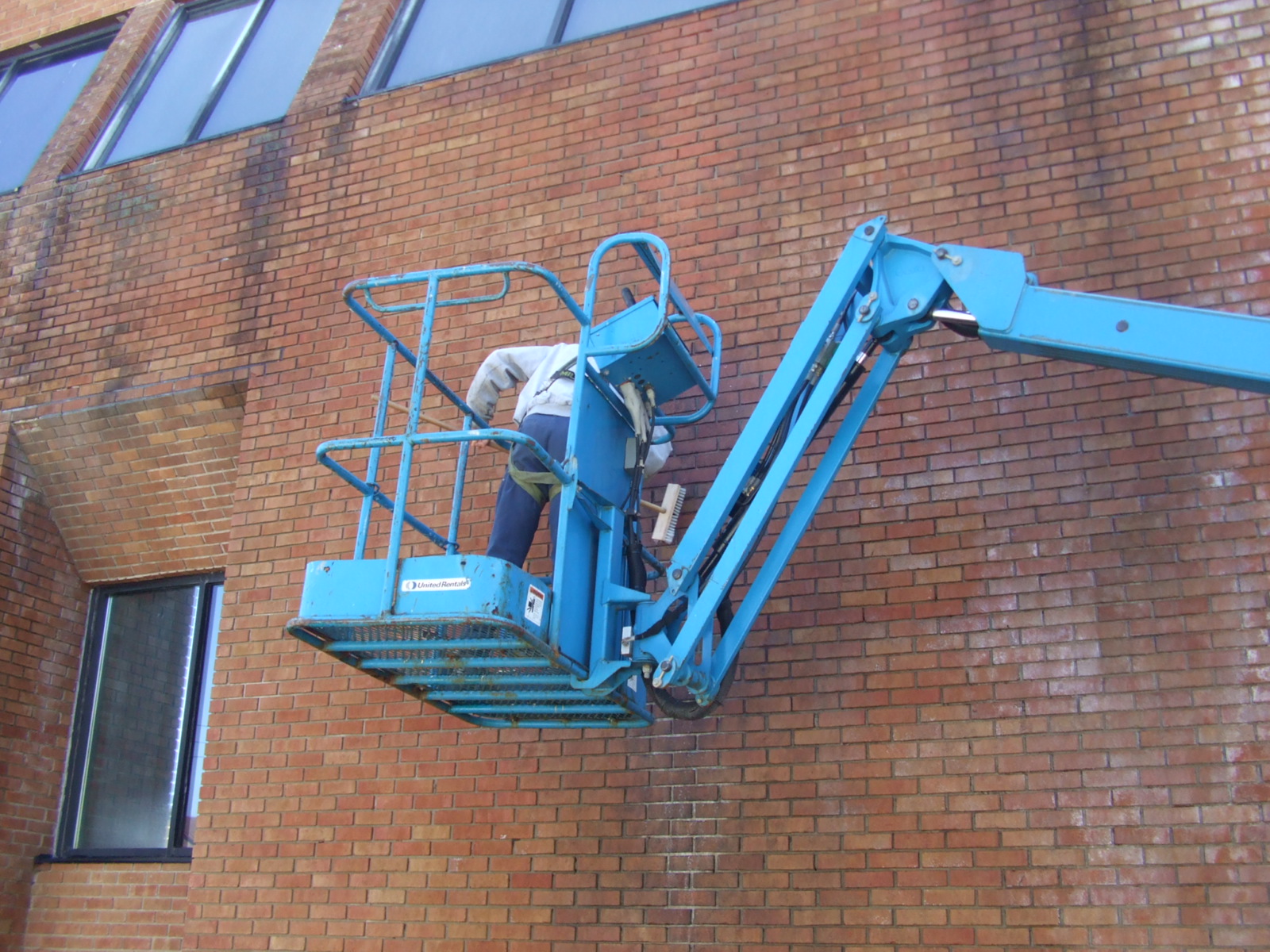 Clean 'n Scrub goes to great heights for truly amazing results
To Request an

Estimate (on line form)
Please include the number of stories, and an approximate square footage of the area to be cleaned.
Complete the Estimates Request Form (Opens in Separate Window)