Clean 'n Scrub is constantly evolving to meet your needs.

Have a look at our current, ever expanding, inventory of Services:

CLEAN N' SCRUB is a mobile service that will make your home, business or organization shine!
What We Do:

# Power Brush
# Sweeping
# Power Washing
# Gum Removal
# Exterior Steam Cleaning
# Wet Sandblasting
# Fleet Cleaning (detailing & polishing services)
# Interior & Exterior Detailing
What We Clean:
# Sidewalks
# Buildings
# Eaves troughs
# Deck & Patios
# Cisterns
# Equipment
What We Remove:
# Gum
# Graffiti
# Oil & Grease
# Dirt & Grime
Improve your overall business appearance. Whether it be making your vehicles look new again or property maintenance, you can shine!
Traffic Control Certified
Find out how easily Clean N' Scrub can fit into your budget.

Specific Services are listed on the Page Menu.
Ask about your next job.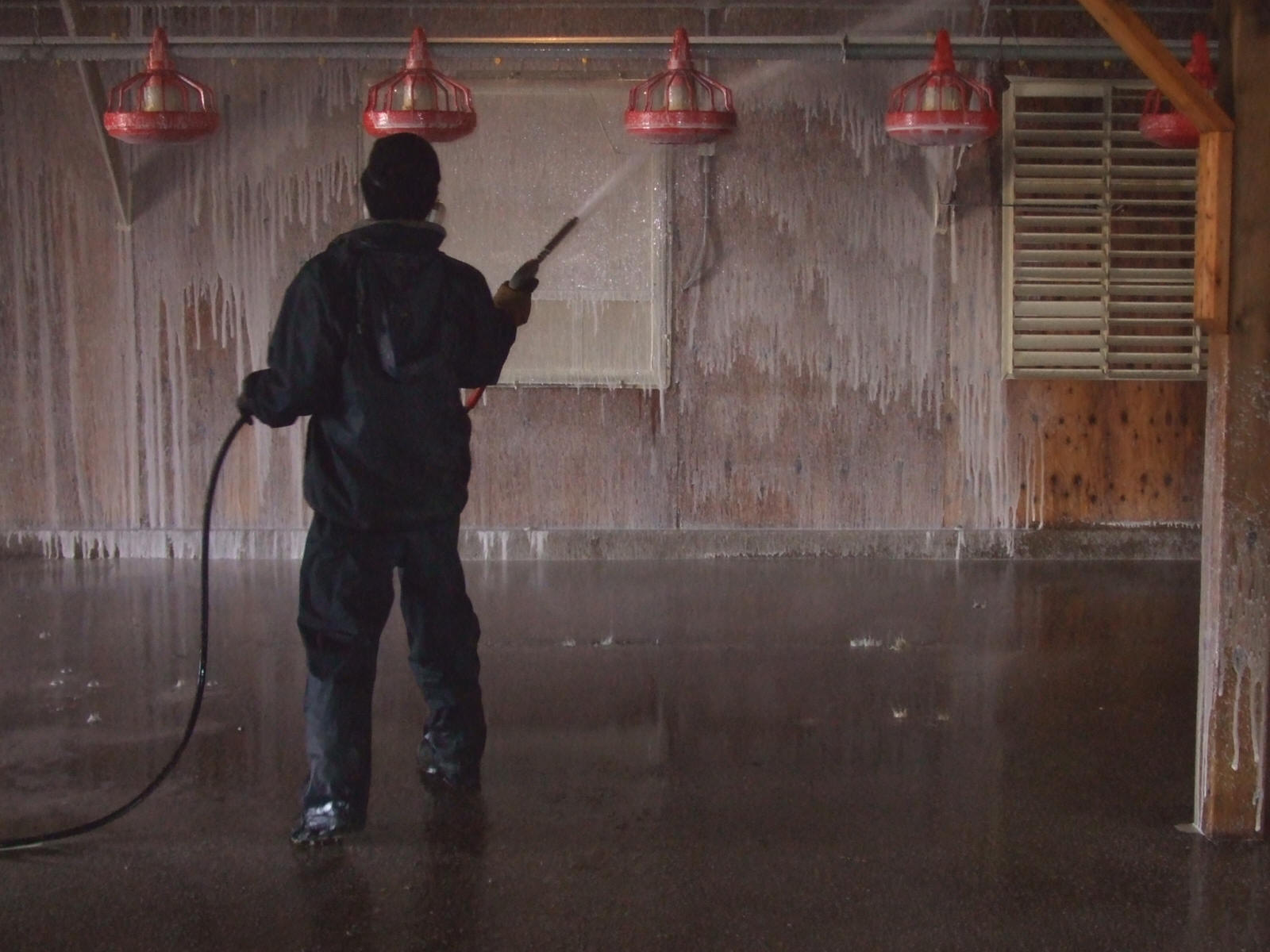 Call for a quote today.
905.520.5844