HOTSY Power Wash
Using a HOTSY hot water pressure washer means Clean!

Our Mobile units, here at Clean 'n Scrub, can heat water to steam at 4.5 GPM using a 3200 PSI of Pressure. We carry our own water supply in order to maintain the pressure generated.


♦High Pressure or ♦Low Pressure
♦Hot or ♦Cold Water and ♦Detergents
♦Disinfecting agents

,
Selected specifically, for your job and the cleaning or removal to be done, coupled with the surface type.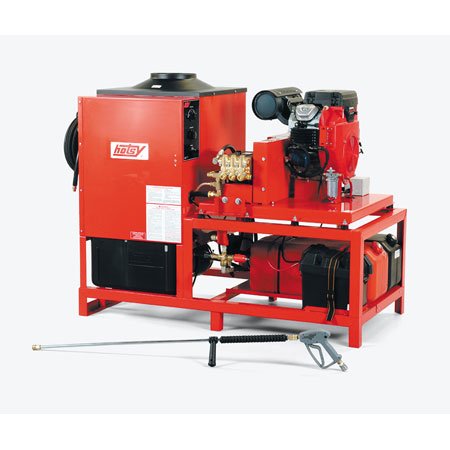 Our mobile units carries its own water,
No need to call on a cistern, your well pump or a municipal water supply.


Arrange your Fleet Cleaning Today through an estimate request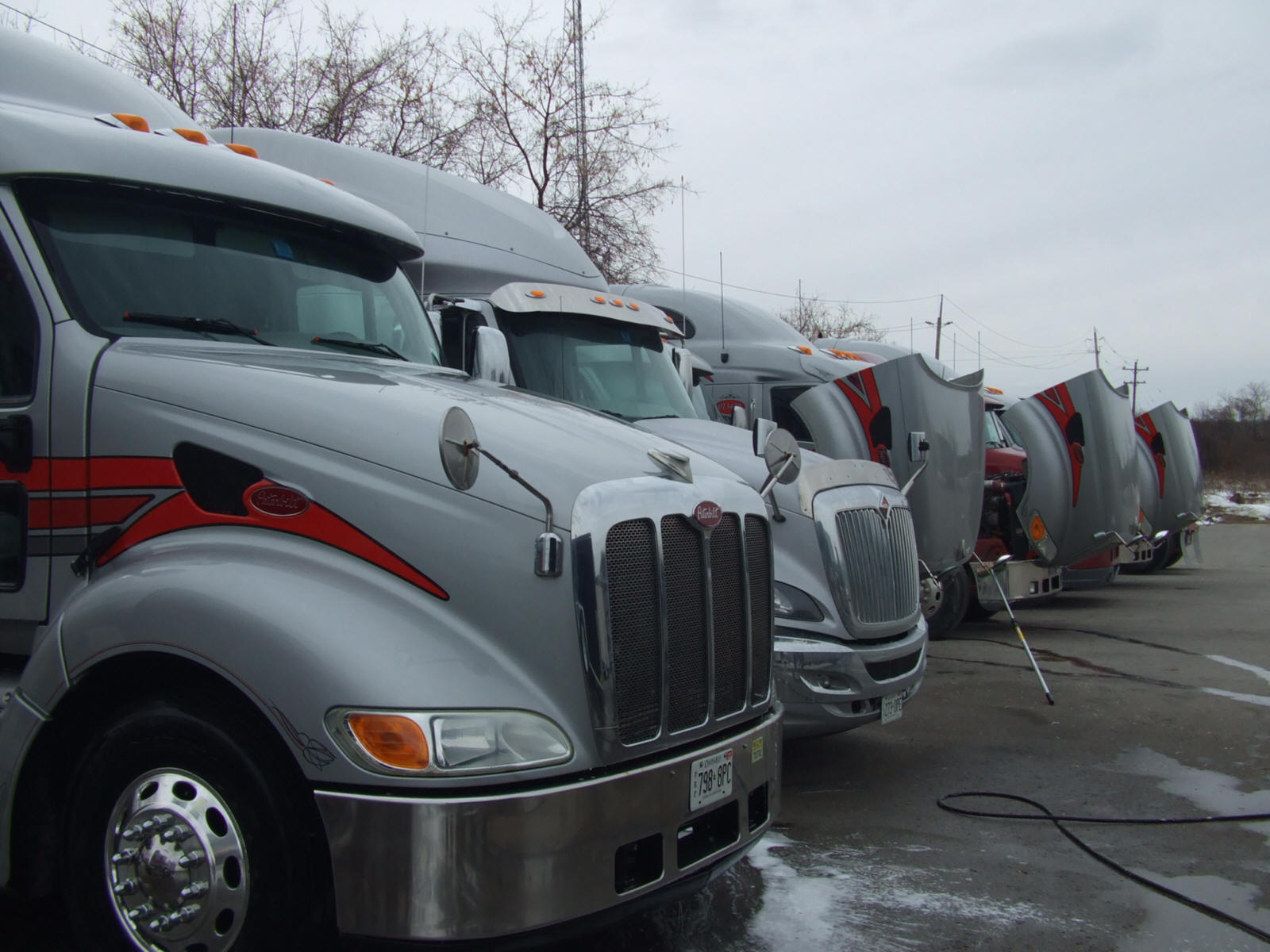 Repeat Customers want consistently high results
and they not only see the same benefits each time,
they are rewarded, with better pricing on subsequent services.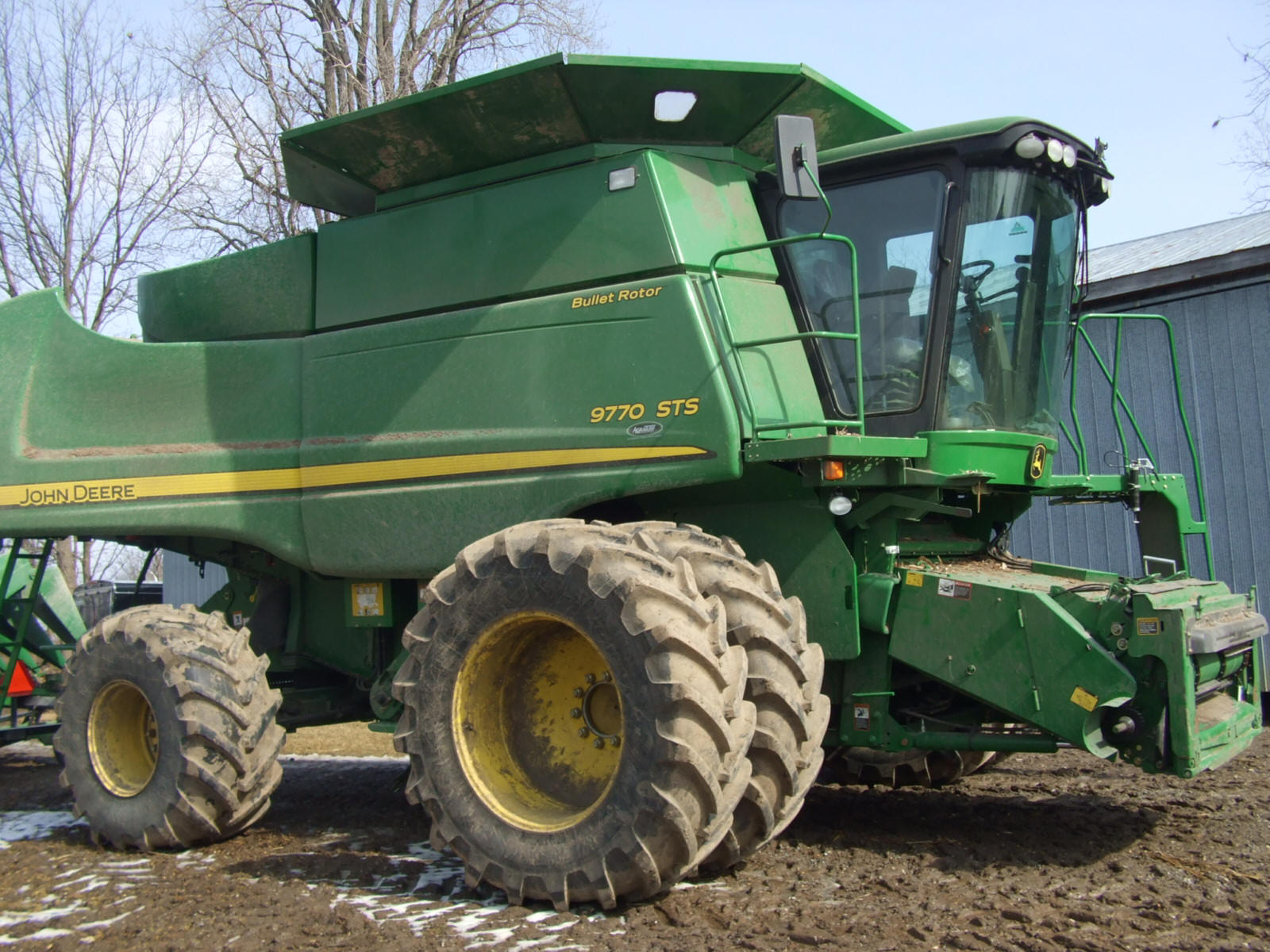 Before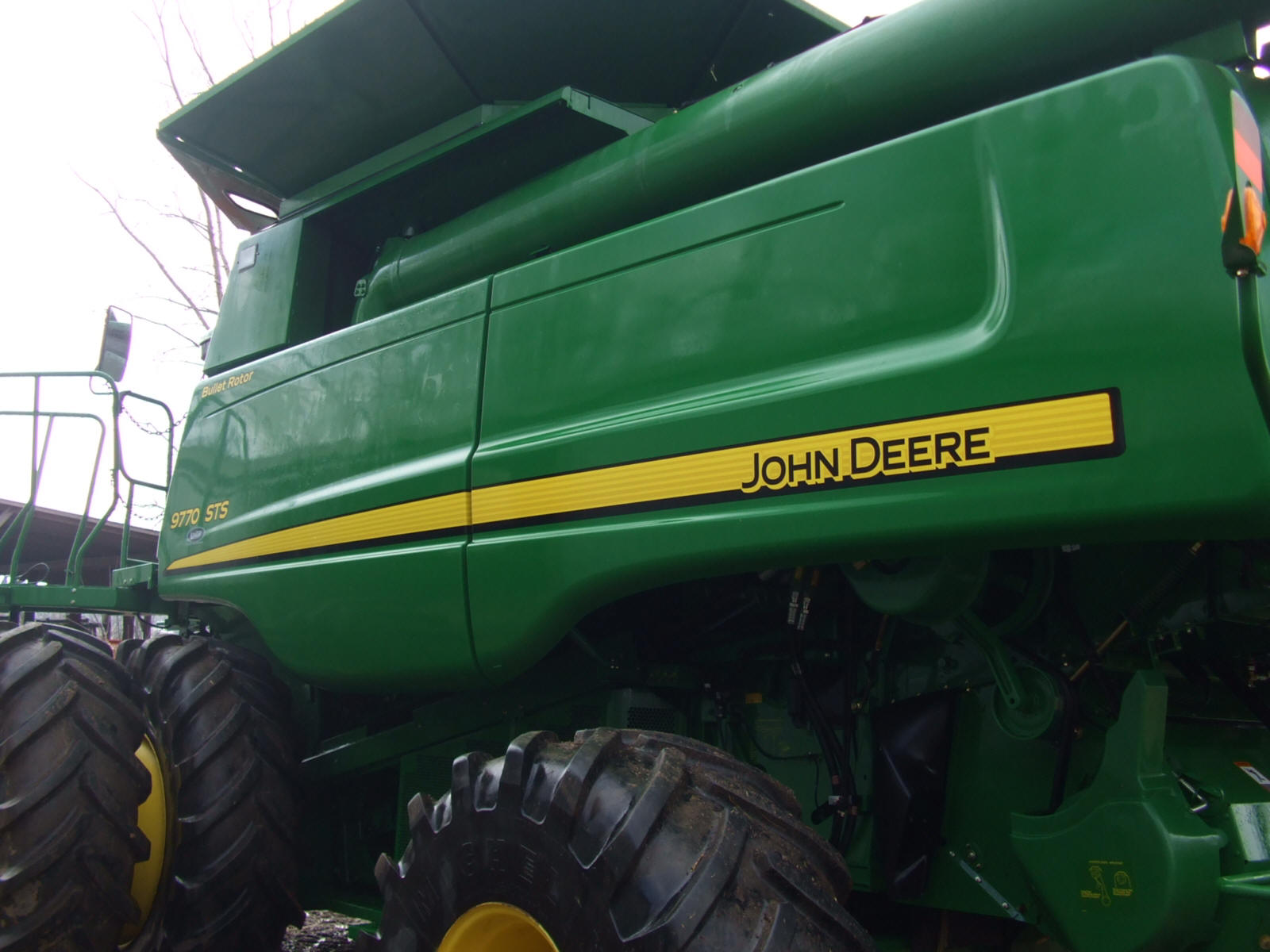 Clean 'N Scrub Today

Also See: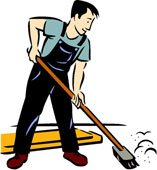 Power Sweeping Equipment