Renew Decks, Patios, Pavers and many hard surfaces
Renew Decks, Patios, Pavers and many hard surfaces
Clean 'n Scrub can renew a deck surface, in a faction of the time over old methods.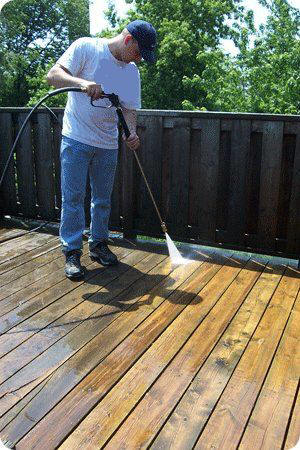 A clean surface is the key to any refinishing project,
or just for a good looking surface.
Check out this Sample Project (painted deck)

You tried some sanding ...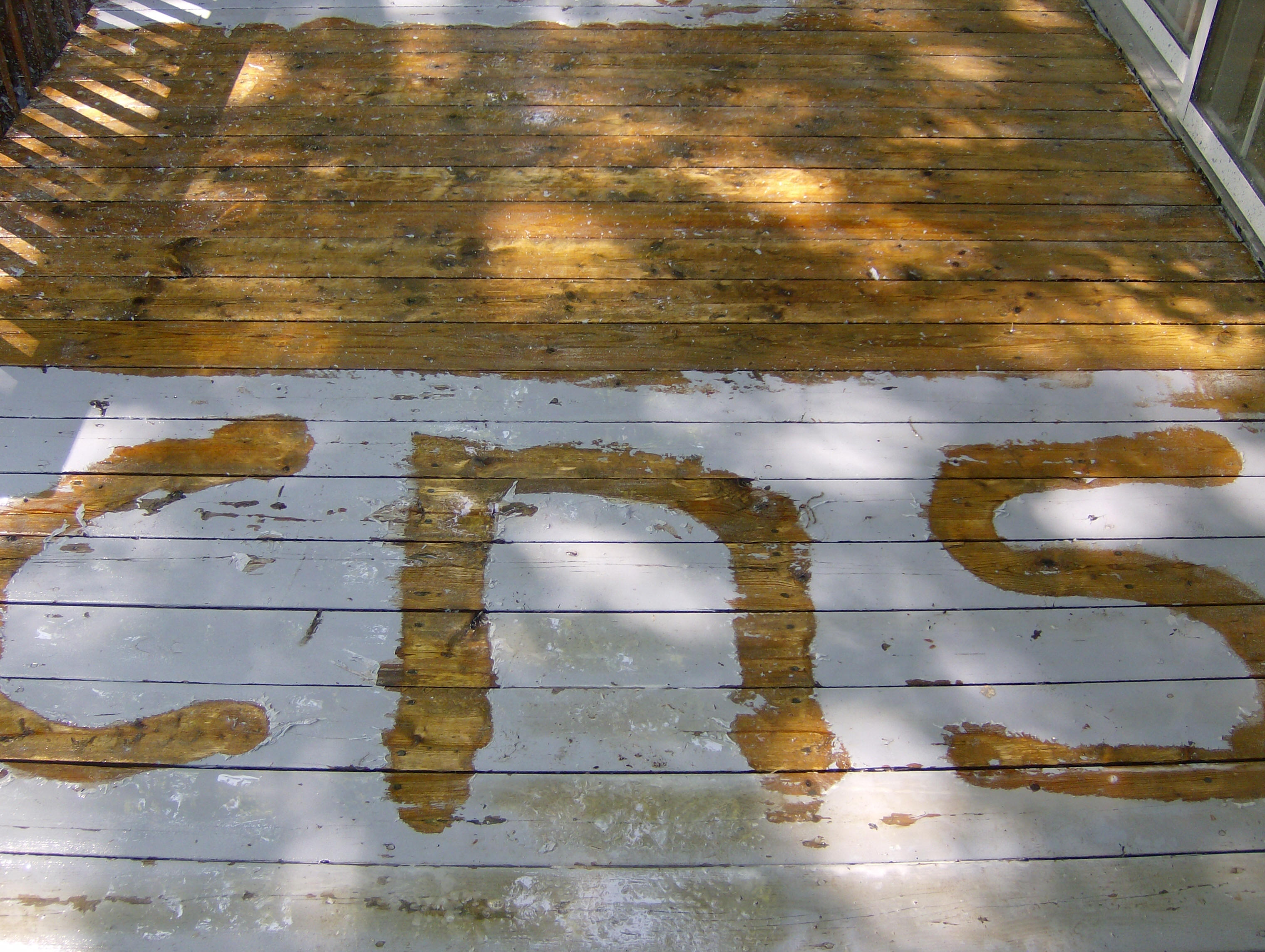 A lot of work and still more to do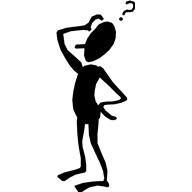 After a call to Clean N Scrub ...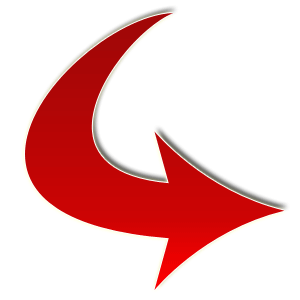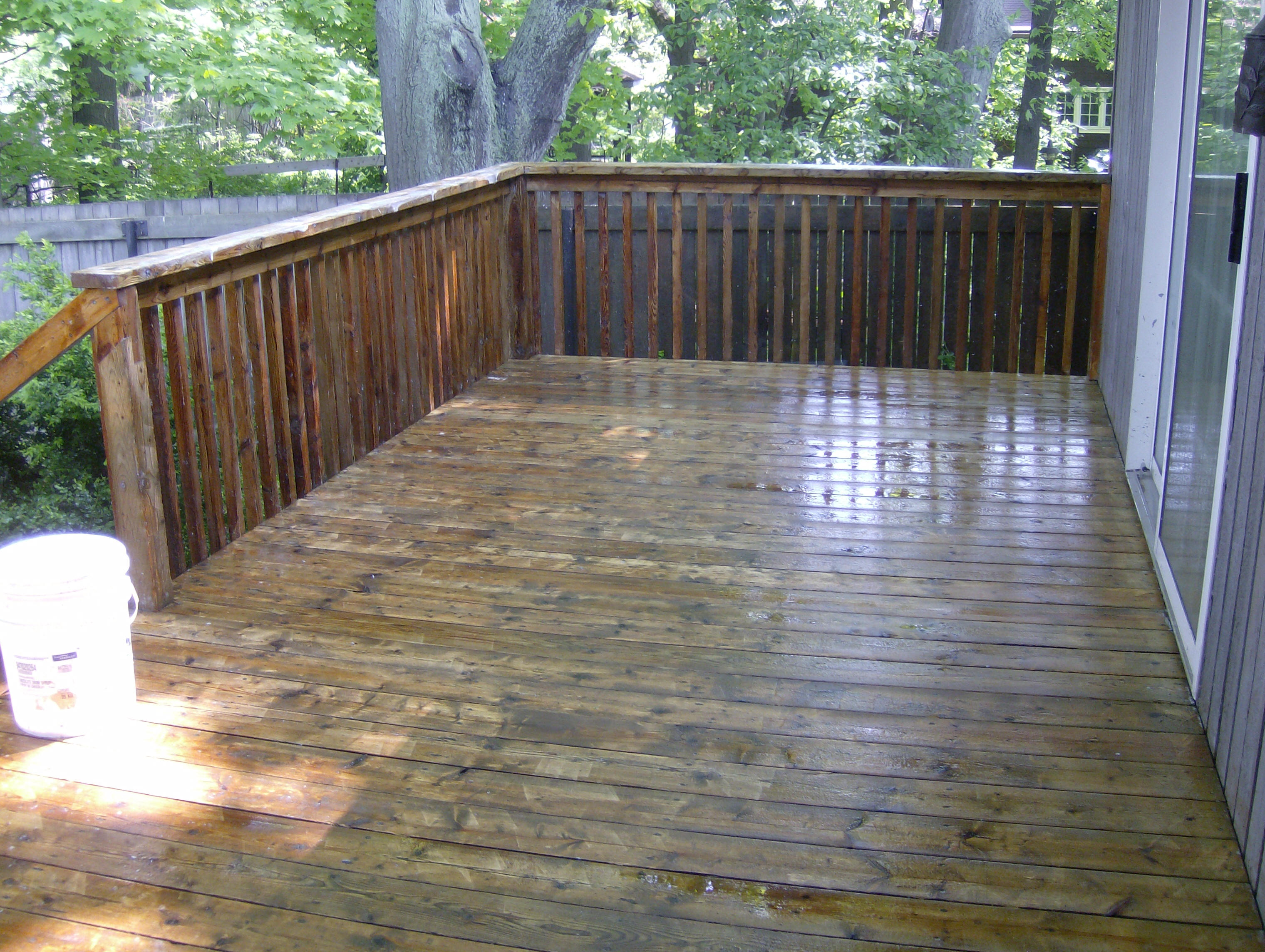 The Better Way
for you and the environment



The Choice Seems Obvious....
Hours of sanding or a call to Clean 'N Scrub's Team

from Clean N Scrub Mobile Cleaning based in Caledonia Ontario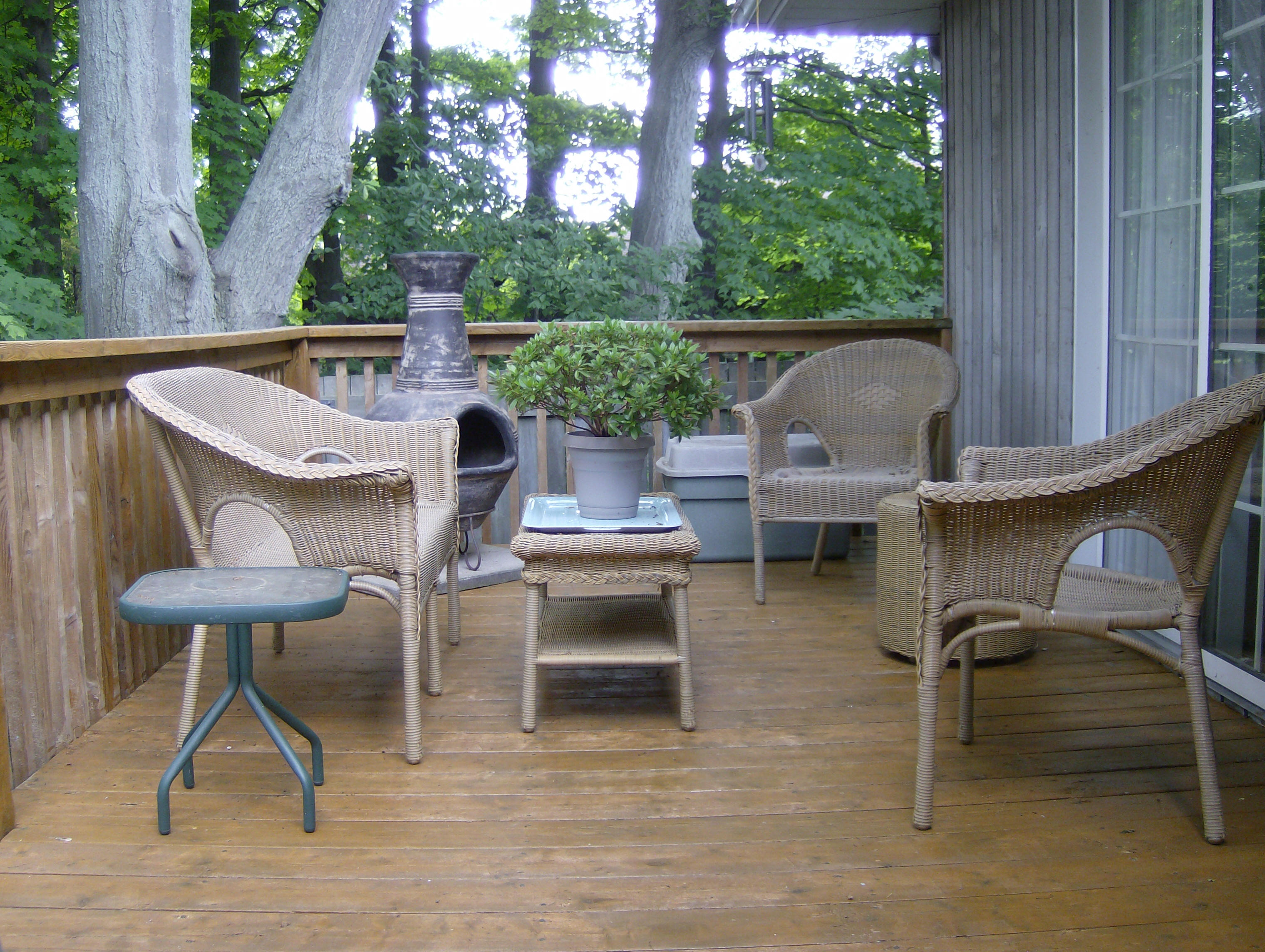 Not only great for cleaning Wood but also Concrete, pavers, Patio surfaces.
All powered clean, with little impact on nearby structures and vegetation.

To Request an Estimate

(on line form)
Include an estimate of the square footage of the surface to be cleaned
and the amount of protection required for surrounding vegetation or structures

Complete our easy Estimate Form
(Opens in Separate Window)