Property Management (Commercial Services)
Property Management (Commercial Services)
Benefits of doing business with Clean 'N Scrub
Mobile Property Exterior Maintenance Cleaning

Provide a 24 hr care package, so whatever time works best to clean your property we will be there.

Using the top of the line equipment which is very reliable and can do the job in the most efficient way

Providing Graffiti removal maintenance as well

Experienced and well trained employees

Receive more service at a better rate, the more service you buy from us the better price we can give back to you


We have a long list of happy costumers that use us for repeat business

Other Service we can provide


Watering/fertilizing hanging baskets, flower beds, and planters.


Graffiti Removal


Sidewalk Cleaning


Brick Cleaning

| | |
| --- | --- |
| | |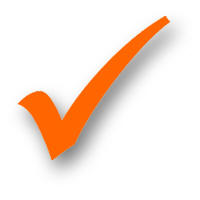 Eliminate a grungy, smelly appearance caused by oil, grease, mildew, gum, and general dirt and food/drink stains.
Cleaning will bring a fresh new looking appearance back to your store to enhance customer experience.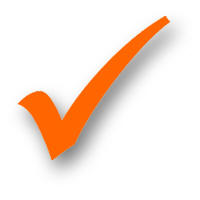 Spring cleaning is very important. Removing the harsh winter salts, which will dry out, crack and destroy concrete.
Washing out of the pores of concrete is very important in order to ensure long life in expensive concrete work.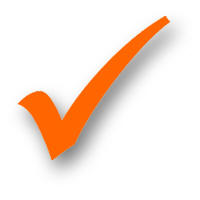 Regular maintenance of your store front will help maintain that new store look, it is cheaper to maintain than have to replace or repair.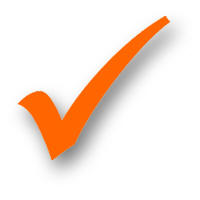 Maintaining customer safety, removing oil/grease and general dirt will help prevent slips and falls
that can be very costly which would pay for more than a life time of store front cleaning.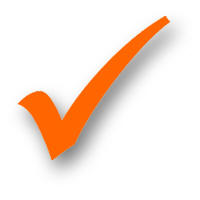 Increase curb look, make people want to check out your business or come back due to its pleasant appeal or fresh scene.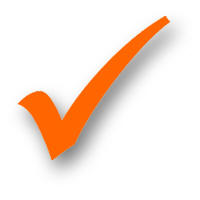 Environmental hazards'; removing and cleaning up the spills and build up of oil, gas, and grime
will keep environmentalist off your back and out of your wallet.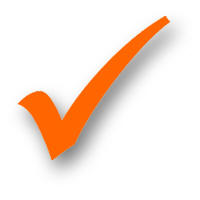 First impressions of your property appearance and care may not mean much to you but makes a difference to your customers or prospects.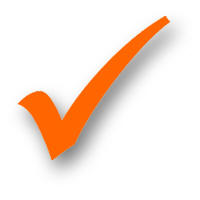 Make first time customers into returning customers buy getting that competitive edge of having the tidiest business appearance,
increase the customers' experience.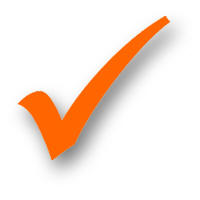 Customers tend to gravitate to places that have a cleaner environment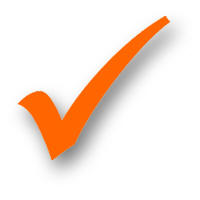 Looks newer or cleaner customers tend to be attracted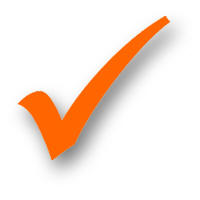 Chance to make first time customers into continuing customers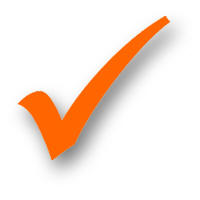 Property value goes up.
___

It all adds up to huge savings for the Property Investors

Much less of a Headache for Property Managers ..... and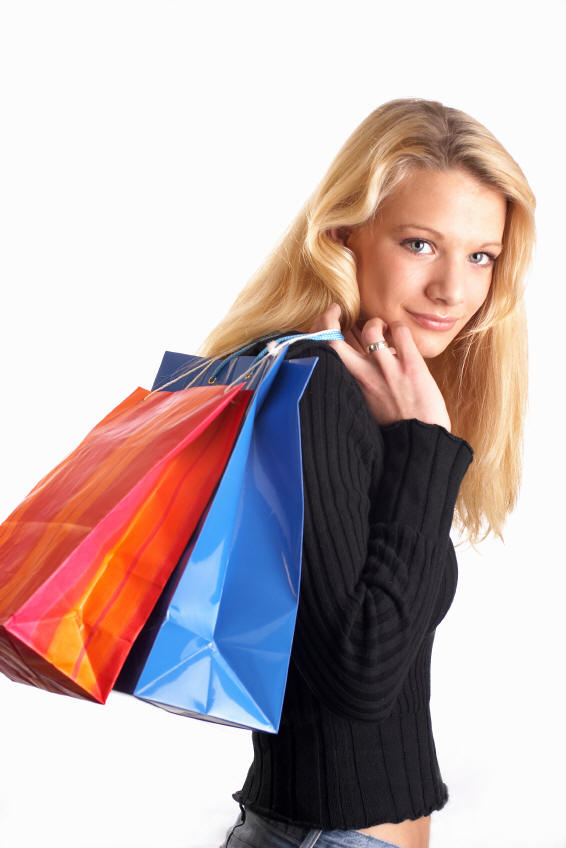 Happier Customers






Let's Discuss Your Needs for Work
for the Property or Multiple Properties You Manage
Size is never an issue for us.

Telephone

289- 260 4346



Email cleannscrub@gmail.com





7 x 24




Also See Power Sweeping for Large Areas
Mobile Cleaning
Serving Hamilton-Wentworth, Haldimand,
Norfolk & Brant Counties
Based in Caledonia Ontario

Also See Power Sweeping for Large Areas